Wash away dried ink problems! Effectively clean Water-based, Solvent-based, and UV-cured inks.


Residue-free ink and adhesive removers for cleaning Flexographic, Rotogravure, Offset, and other printing equipment, such as Doctor Blades, Holders, Cylinders, Rolls, Ink Pans, Transfer Pails, Drums, and other press equipment.


It can be used in Automated Spray Wash Equipment, Ultrasonic Tank, or hand wiping for touch-up applications.


Eco-Friendly replacements for PM Acetate, NMP and NMP-based products, and Caustic cleaners.  Clean like Methylene Chloride and NMP without the Hazard.
Ink & Adhesive Removers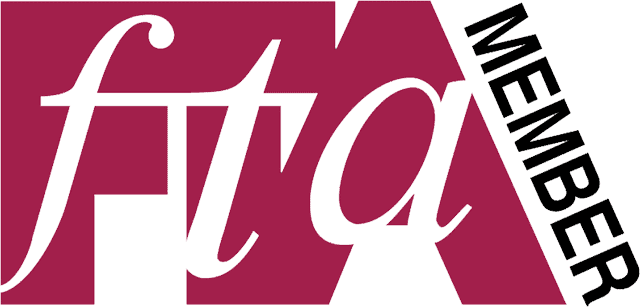 Remove All Build-up Inks, Primers, and Adhesives
Flexo Plates
Coating Rolls including Anilox Roll, Rubber Rolls, Ceramic Rolls
Photopolymer Plates
Doctor Blades, Filters, Lockup Holders, Fittings, Connectors, Ink Pans, transfer Pails, and Drums
Rotogravure Cylinders and Sleeves
Production floors and more
Environmentally sensible Solvent-based, Aqueous-based, Soy-based Ink, and Adhesive Removers derived from Eco-Friendly ingredients allow significant regulatory and safety advantages over hazardous and toxic chemicals, addressing the numerous EPA, environmental, and health issues.
GSP USA'S products are formulated with the highest quantity standards for the Printing Industry, specifically from the safest ingredients to perform better to improve print quality. These products are biodegradable, non-toxic, non-corrosive, residue-free, Low VOC, non-flammable, no ODCs, non-HAPs, and No SARA Title 313 Reporting.
Residue-free, Pressroom Ink and Adhesive Removers perform to the highest environmental and worker safety standards.
Products will effectively remove un-cured and cured;
Solvent-based inks, Nitrocellulose Inks, Vinyl Inks, Water-based Inks, Polymeric Inks, UV Curable ink, Soy-based, and other printing Inks, including Varnishes and Colors.
Laminating Adhesives (polyurethane pre-polymer and co-polymer), Sealant, Bisphenol A Based Epoxy, Reactive Hot Melt Adhesive (Polyurethane or Acrylic), High-Performance Adhesives, Composite Bonding, Glass Glue Adhesives, Cyanoacrylate Adhesives, Epoxy and, Vinyl Ester Adhesives, Pigmented Gel Coats, High and Low Solid Aliphatic, Waterborne Epoxy Primers.
At GSP USA, Inc., we strive to bring the Printing Industry the best Pressure Spray and Immersion cleaning products for the value. We combine unmatched technology with proven performance to help you get the most out of your equipment and complete your projects. All while maintaining your workers' safety and the environment. Products are developed with a vision of a cleaner world. GSP USA, Inc. is taking the industrial segment to where it is destined to reach; cleaner chemistry, strong technology, secure products, and solutions serving many cleaning applications.
We partner with our clients to deliver cleaning products that solve their most significant issues and create a lasting competitive advantage—utilizing decades of industry experience paired with extensive research and development; anchored with superb technical support.
Recyclable via Vacuum Distillation is reclaimable and reusable, resulting in reduced waste and disposal costs.
Protecting the Environment and Human Health and achieving sustainable development and pollution prevention is OUR Company's Number One Priority.
Non-Flammable, Non-HAPs, Low VOC – Cost-Effective
Simple Cleaning Process – Use as Is
Superb Performance – More Efficient Than NMP and NMP-based Products, PM Acetate, Toluene, and Ketones (ACETONE, MEK)
Low Toxicity – No Harmful Fumes
Recyclable, Reclaimable, and Reusable – Lower Disposal Cost
Non-Carcinogenic – Non-Mutagenic, Non-Teratogenic – Eliminates Regulatory Issues
---
Environmental Compliance Certification Letter
---
Products – How to Choose
The following Products are available in GO GREEN WIPES™